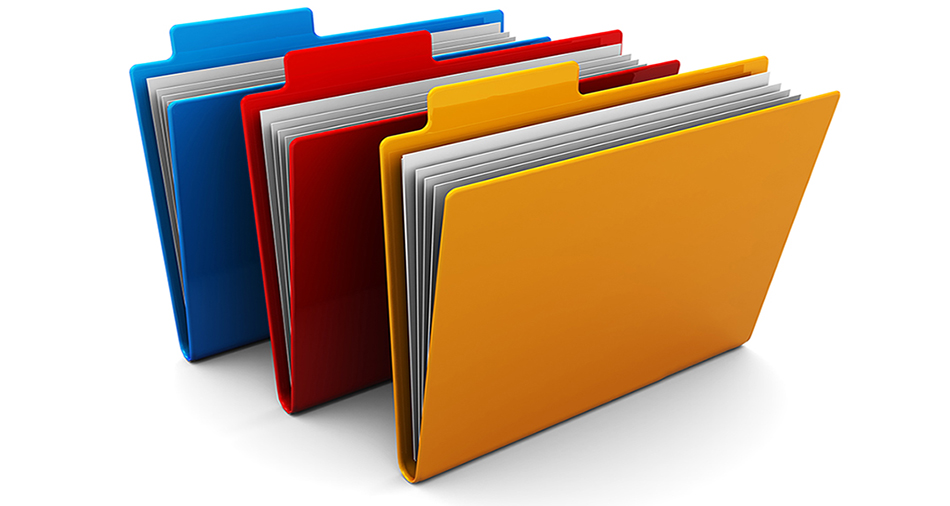 Everyone today wants a blog, but not everyone knows how or where to start. Here we present 5 great choices for free blogging software packages. All accounts at TheOpenHost support all of the tools, so once you choose one, just ask us for help to install it and then start blogging:
Easily manage digital content, simplify your workload and yield high efficiency
OpenKM is an Enterprise Content Management Software, often referred to as Document Management Systems (DMS). There's a lot of literature about document management terms like : DMS, EDRMS or CMS usually more influenced by marketing rules rather than objective reasons.
A Document Management Software is a computer program used to store, manage and track electronic documents and electronic images of paper based information captured through the use of a document scanner.
OpenKM is a management solution what allows businesses to control the production, storage, management and distribution of electronic documents, yielding greater effectiveness and the ability to reuse information and to control the flow of the documents.
OpenKM is a document management software that integrates all essential document management, collaboration and an advanced search functionality into one easy to use solution. The system also includes administration tools to define the roles of various users, access control, user quota, level of document security, detailed logs of activity and automation setup.
Enterprise DMS!
SeedDMS is the continuation of LetoDMS because it has lost its main developer. SeedDMS is an easy to use but powerful Open Source Document Management System based on PHP and MySQL or sqlite3. Many years of development has made it a mature and enterprise ready plattform for sharing and storing documents. It's fully compatible with LetoDMS.
Some of the features of SeedDMS are: fully web based UI, preservation of former document versions, users and groups management, external authentication, fine grained notification upon changes, workflow for document review and approval, access control lists, full text search, webdav access, multi language support and more…
Open Source Document Management System written in PHP
OpenDocMan is a free, web-based, open source document management system (DMS) written in PHP designed to comply with ISO 17025 and OIE standard for document management. It features web based access, fine grained control of access to files, and automated install and upgrades.
Unlike most DMS's that require you to change your business rules in order to manage your documents, OpenDocMan allows you to integrate your current rules. Through supporting multiple file types, to departmental review, OpenDocMan lets you concentrate on the business at hand, document management. Free document management software is good to find.
Your documents.
No surprises.
Documents are a primary asset of every organization. Do you know everything about the software storing yours?
Mayan EDMS is an electronic vault for your documents. With Mayan EDMS you will never lose another document to floods, fire, theft, sabotage, fungus or decomposition. Its advanced search and categorization capabilities will help you reduce the time to find the information you need. It is free open source and integrates with your existing equipment, that means low to no initial investment, and even lower total cost of ownership, reducing operational costs has never been this easy. Being open source its code is freely available, allowing you to see how it is handling your documents if you ever need to, you will be glad you choose Mayan EDMS on your next audit. Initially released in 2011 and with thousands of installations worldwide, Mayan EDMS is a mature and time tested software you can rely on.
Discover The Open Source Document Management
Features:
Create / Update / Delete : Whole document lifecycle is handled by Kimios
Create version : documents stored are automatically versionned, for more security and data loss preventing
Customize your documents repository, by custom meta-datas management
Connect third parties application to provide meta-values, and index your documents regarding your business datas
Powerful and customizable search engine : documents and meta-datas are indexed together, to provide custom views of your documents repository
Bookmarks documents
Create advanced search requests
Create advanced search bookmarks
Checkin / Checkout feature
Desktop Integration (under commercial licence) : Windows, et Microsoft Office
Security : fine grained user rights management
Standards authentications and security system are supported
Informations system integration : service oriented architecture provides deep integration with third parties integration
Intuitive and Accessible
LogicalDOC Document Management
Your documents – Always accessible, from anywhere, at anytime.
LogicalDOC is the best choice among document management solutions. It features an intuitive interface that is so easy to use it requires no training. It utilizes advanced technology and widely-accepted international standards to facilitate a non-invasive integration with your system. LogicalDOC will solve all of your document management needs.
Nuxeo is the industry's most modern, scalable content services platform.
It has been developed, from the ground up, to take advantage of today's open technologies and ensure maximum value for our customers. So, whether you're a business user or IT professional, we believe our platform is a prime candidate (if not the right choice) for your organization.
Unlike the legacy ECM and DAM solutions, which don't scale or are difficult to maintain, the Nuxeo platform is cloud-native, entirely architected on modern technologies and designed to scale easily and inexpensively. With Nuxeo, you can expect a much lower total cost of ownership (TCO) as well as a much more performant, efficient Content Services Platform that is designed around the needs of your digital business.
Conclusion
That's our list. Check them out and find what's right for you — each is different.