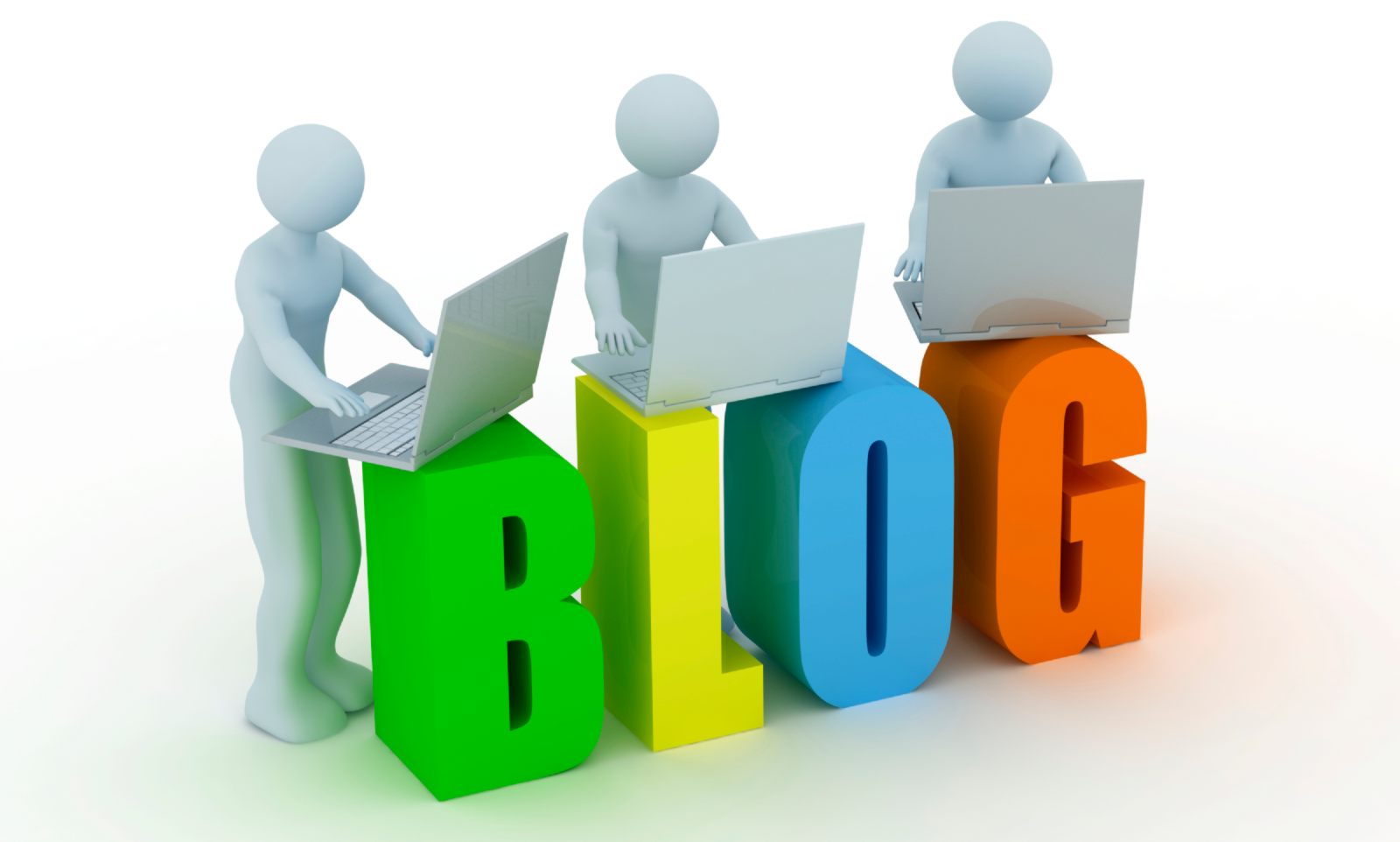 Everyone today wants a blog, but not everyone knows how or where to start. Here we present 5 great choices for free blogging software packages. All accounts at TheOpenHost support all of the tools, so once you choose one, just ask us for help to install it and then start blogging:
WordPress is open source software you can use to create a beautiful website, blog, or app.
Beautiful designs, powerful features, and the freedom to build anything you want. WordPress is both free and priceless at the same time. 29% of the web uses WordPress, from hobby blogs to the biggest news sites online. Extend WordPress with over 45,000 plugins to help your website meet your needs. Add an online store, galleries, mailing lists, forums, analytics, and much more.
Launch, manage, and scale ambitious digital experiences-with the flexibility to build great websites or push beyond the browser. Proudly open source.
The digital experiences you love. The organizations you trust most. The software they depend on.
Drupal is content management software. It's used to make many of the websites and applications you use every day. Drupal has great standard features, like easy content authoring, reliable performance, and excellent security. But what sets it apart is its flexibility; modularity is one of its core principles. Its tools help you build the versatile, structured content that dynamic web experiences need.
The Flexible Platform Empowering Website Creators
Joomla! is an award-winning content management system (CMS), which enables you to build web sites and powerful online applications.
Why Joomla?
Hundreds of developers have been improving Joomla! since the first version was released in 2005. This immense effort has made Joomla! very popular, easy to use, stable and secure.
Joomla! has thousands of free extensions and templates allowing you to customize your site to fit your specific needs.
Transform your plain text into static websites.
Jekyll is "Simple, Static and Blog-aware".
So what is Jekyll, exactly?Permalink
Jekyll is a simple, blog-aware, static site generator. It takes a template directory containing raw text files in various formats, runs it through a converter (like Markdown) and our Liquid renderer, and spits out a complete, ready-to-publish static website suitable for serving with your favorite web server.
The most integrated CMS ever
b2evolution includes everything you need to build websites for sharing and interacting with your community. b2evolution is a tool that allows you to build your own website. This ranges from just a home page to a full featured site with multiple blogs, forums for your user community and structured content such as manuals or knowledge bases.
Additionally, b2evolution allows you to send newsletters to your user community and members can send private messages to each other.
Conclusion
That's our list. Check them out and find what's right for you — each is different.